Support programs to help you get started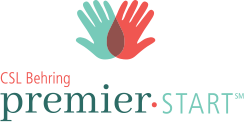 With Premier Start, you can receive:
A free 1-month supply of Hizentra and infusion equipment

Free at-home visits by a trained nurse
Discover how to start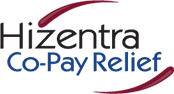 The Hizentra Co-Pay Relief program helps eligible people afford their therapy by assisting with monthly out-of-pocket expenses for Hizentra (up to $5,000 for each year, with no monthly cap). Most patients with commercial insurance pay $0 out-of-pocket.
See if you are eligible

CSL Behring Assurance is a program that can help eligible patients continue to receive treatment even if they experience a lapse in third-party private health insurance.
Learn how it works