Hizentra is indicated for maintenance therapy in adults with chronic inflammatory demyelinating polyneuropathy (CIDP) to prevent relapse of neuromuscular disability and impairment.
-Limitation of Use: Maintenance therapy in CIDP has been systematically studied for 6 months and for a further 12 months in a follow-up study. Continued maintenance beyond these periods should be individualized based on patient response and need for continued therapy.
Discover the latest innovation in Ig
Hizentra is the first and only Ig available in prefilled syringes
Hizentra may help your CIDP patients address challenges with IVIg

Clinical challenges in CIDP:
In some patients, poor venous access can make IV infusion difficult1
Systemic adverse reactions, such as headache and fever, can occur2
Lifestyle burdens in CIDP:
IV infusions can be costly and constraining3
Travel to an infusion clinic can be time-consuming and require missing work3
*Based on equivalent dosing in grams. †Hizentra may be administered in 1 or 2 infusions over 1 or 2 consecutive days.
Hizentra is:
A 20% immunoglobulin, half the volume of 10% IVIg*
Infused in smaller doses more frequently than IVIg
Subcutaneous, so no need to find a vein
Hizentra can be:
Conveniently self-administered, allowing patients to infuse at an appropriate place and time
Infused in a median time of ~1 hour per infusion†
Adjusted to meet patient needs, with 2 safe and effective dosing options
Consider Hizentra for patients with CIDP who: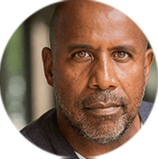 Experience IV-Related systemic adverse reactions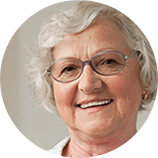 Have venous access issues
Clinical Challenges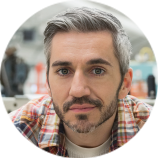 Require more frequent IV infusions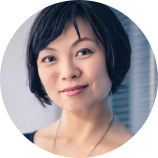 Seek flexibiltiy, freedom, and control
Lifestyle Burdens
Photos do not depict actual patients
Learn about support services
Below are areas you may find especially helpful when providing Hizentra to your patients.
Have additional questions?
Connect with CSL Behring Medical Affairs to find additional information and ask questions.