Hizentra is indicated for the treatment of primary immune deficiency (PI) in adults and pediatric patients 2 years and older.
Discover the latest innovation in Ig
Hizentra is the first and only Ig available in prefilled syringes
Do your PI patients have challenges with their Ig therapy?
Consider Hizentra for patients with PI who: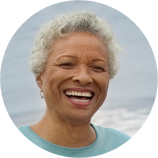 Have venous
access issues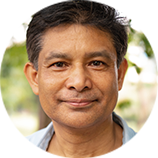 Experience IVIg-related systemic ARs
Clinical Challenges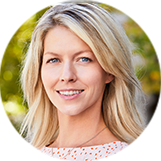 Want more freedom
and flexibility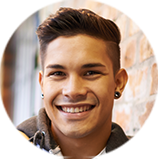 Find IVIg infusions inconvenient
Lifestyle Burdens
Photos do not depict actual patients
Annette
Wife and mother of 6 children
Daughter's PI diagnosis led to her own 8 years later
Enjoying the convenience of Hizentra prefilled syringes
Important information for healthcare professionals
Below are areas you may find especially helpful when providing Hizentra to your patients.
Have additional questions?
Connect with CSL Behring Medical Affairs to find additional information and ask questions.