Flexibility for Your Patients With CIDP
With convenient weekly dosing, patients can fit Hizentra into their normal routine
Self-administration gives you and your CIDP patients the freedom to choose:
---

Your CIDP patient's routine

How long the self-infusions take

How much medicine is given per infusion

How many infusion sites your patients use
Hizentra provides flexibility to personalize treatment for a wide range of patient needs
Clinical Challenges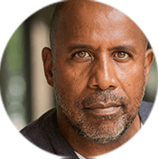 Experiences IV-related systemic adverse reactions
James 45 years old | 210 lb (95 kg)*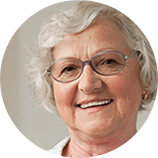 Has venous access issues
Alice 80 years old | 165 lb (75 kg)*
Lifestyle Burdens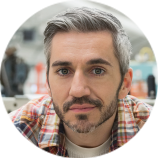 Requires more frequent IV infusions
Miguel 55 years old | 176 lb (80 kg)*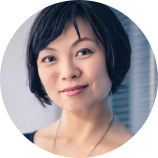 Seeks flexibility, freedom, and control
Allison 40 years old | 154 lb (70 kg)*
Why Hizentra?
Switching to subcutaneous infusions may help address systemic ARs so he can get back to living
Dose: 19 g/95mL
Rate of infusion: 40 mL/hr/site
Infusion sites: 2
Time per infusion: 1 hour and 10 minutes
Based on a dose of 0.2g/kg.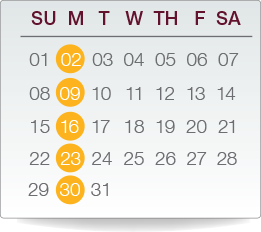 Why Hizentra?
Subcutaneous infusions do not require infusions into a vein or the hassle of installing and maintaining a port
Dose: 15 g/75mL
Rate of infusion: 30mL/hr/site
Infusion sites: 2
Time per infusion: ~1 hour 15 minutes
Based on a dose of 0.2g/kg.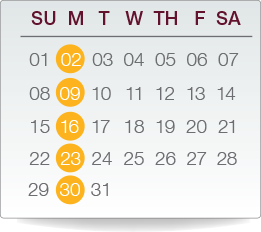 Why Hizentra?
Less volume per infusion means he can infuse in about an hour
Dose: 32 g/160 mL (2 sessions over 2 days)
Rate of infusion: 40mL/hr/site
Infusion sites: 2
Time per infusion: ~1 hour
Based on a dose of 0.4g/kg.
Why Hizentra?
Self-infusion where and when she chooses lets her continue her day without missing work or other activities each month
Dose: 28 g/140 mL
Rate of Infusion: 45 mL/hr/site
Infusion sites: 3
Time per infusion: ~1 hour
Based on a dose of 0.4g/kg.
*Rate of infusion and number of infusion sites in these hypothetical case studies are based on recommended rate and volume per site of subsequent infusions.
Photos do not depict actual patients.
Recommended subcutaneous dose is 0.2 g/kg body weight (bw) per week.
In the PATH study, both 0.2 g/kg and 0.4 g/kg doses were found to be safe and effective. Patients who relapsed were restabilized with IVIg.
During the Open-Label Extension (OLE) study to PATH, patients who relapsed on 0.2 g/kg were titrated to 0.4 g/kg without IVIg restabilization.
In the PATH Study


Most CIDP patients reported Hizentra easy to use5
All patients or caregivers learned to effectively administer Hizentra on their own after 4 or fewer training sessions8
*

Based on last postdose observation (n=154). Exploratory endpoint, captured with the TSQM (Treatment Satisfaction Questionnaire for Medication, version 1.4) on a 7-point scale, ranging from extremely difficult to extremely easy. This set was dichotomized into "difficult" for the categories extremely difficult, very difficult, and difficult; and into "easy" for the categories somewhat easy, easy, very easy, and extremely easy.
Self-administration gives patients like James the freedom to infuse at a place and time convenient to them
Patient started Hizentra after years of every 28-day IVIg.
Frequently asked questions about Hizentra for CIDP
Want to know more about Hizentra? We have the answers to prescribers' frequently asked questions.
See the answers